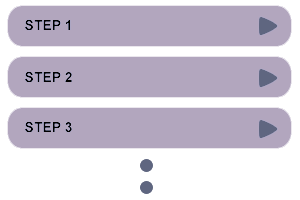 This programme is for Early Years Practitioners (EYPs), ideally the SENCO that have registered for the NDNA SEND Champions programme. The resources and training included in this section aim to support practitioners to increase their knowledge, skills and confidence within SEND.
Press the enter button below and type the code provided in the registration email from NDNA.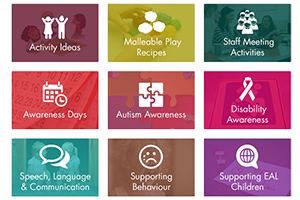 A selection of useful resources on SEND, including assessment tools, articles, codes of practice and external links.  
New resources are added at regular intervals throughout the year .  If you find something useful, why not get in touch with us to add it here?