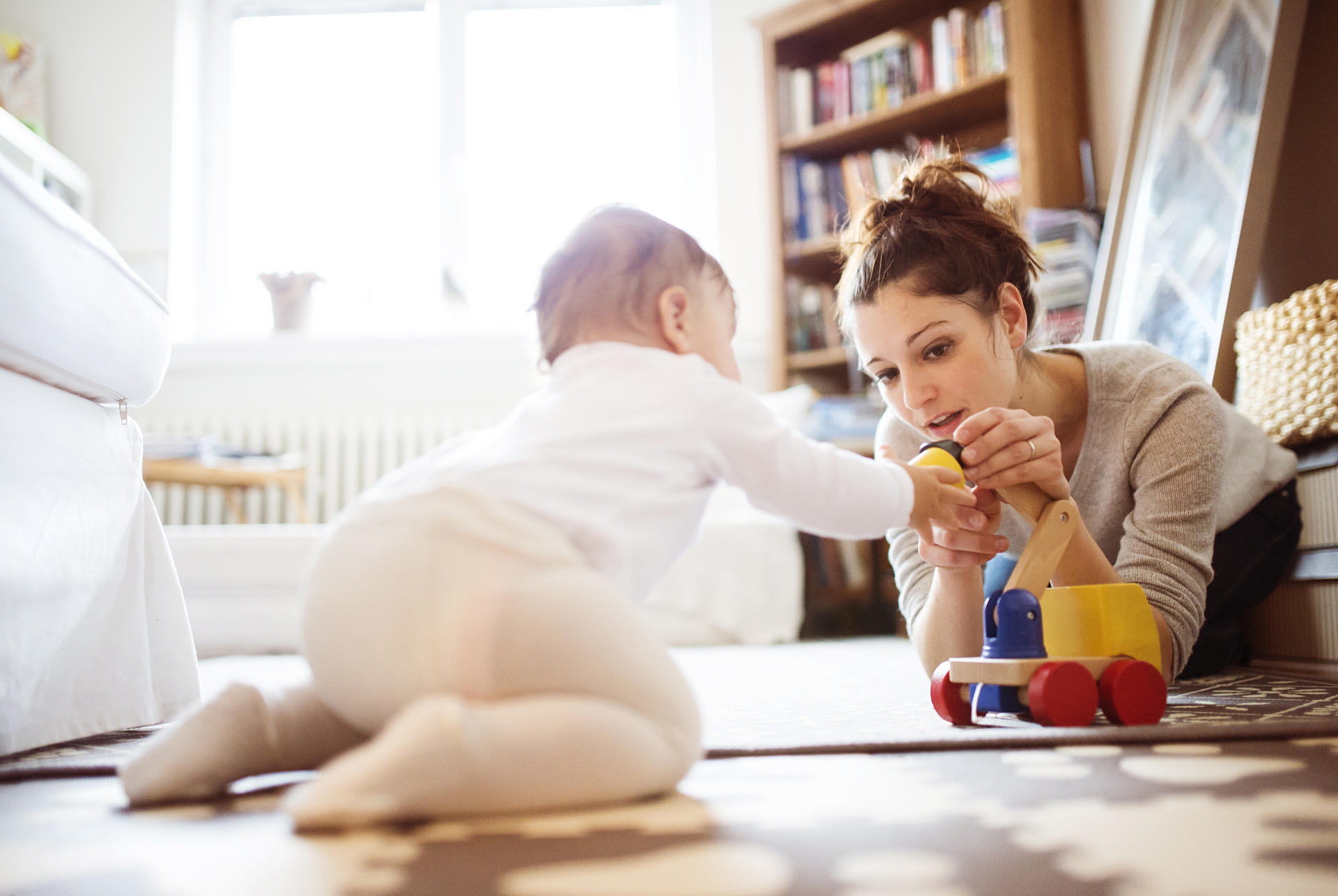 Welcome to NDNA's Home Learning Environment course.
This course will give you an increased understanding of the importance of home learning, its impact on long-term outcomes for children and your role in contributing to this.
By the end of this course you will be able to:
Describe what a good home learning environment provides
Explain its importance in helping children do well and the impact this has as they move through school
Identify some of the barriers to creating a good home learning environment
Develop new strategies for helping to overcome these barriers
Further improve your partnership with parents
Reflect on your own practice and develop new ideas to further support parents.
Who should complete this course?
This course is suitable for individuals working with children in early years, e.g. nursery practitioners, pre-school practitioners, playgroup practitioners and childminders.