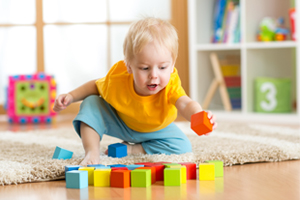 By the end of the course you will be able to:
Describe what is meant by 'Outstanding Practice'
Identify the key areas that contribute to outstanding provision
Understand the importance of leadership in providing a clear vision and the steps to getting there
Understand the role of evaluation and reflection in becoming and outstanding practitioner
Describe how to evaluate and improve your early years environment
Understand the importance of partnerships
Identify the impact of practice on outcomes for children.
Who should complete this course?
This course is suitable for individuals working with children in early years, e.g. nursery practitioners, pre-school practitioners, playgroup practitioners and childminders. The content is tailored to early years frameworks within the Home Nations.