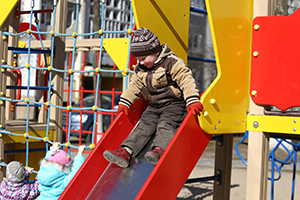 By the end of this course learners will be able to:
• Explain why outdoor play is important for children's health, learning and development
• Identify and evaluate their current practice with regards to the outdoor learning environment
• Describe how to support number in the outdoors
• Describe how to support shape, space and measure outdoors
• Use different natural resources, seasons and weather types to support mathematical learning in young children.

Buy our Maths in Early Years Package (5 courses) and Save 15%.
Buy now from the NDNA online shop.